About brand
At ADA Food & Drink Videos we have customizable promo videos for each and every area of the industry. Our professional video marketing helps restaurants, cafes, online deliveries, brands and other food and drink businesses to connect with customers and increase revenue.

Use our instant production package to create beautiful, high-quality video ads in as little as 10 minutes. Each stock video can be personalized - just add your own logo and download the video. Also, enjoy immediate access to unlimited licensed clips that include a soundtrack.

There simply is no faster or easier way to create effective brand videos.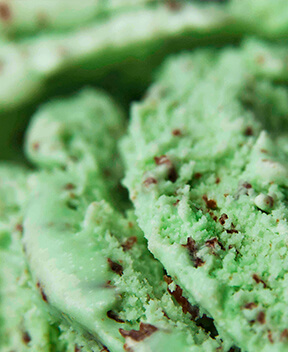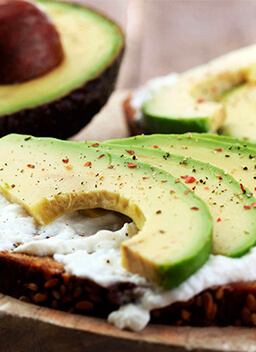 The ADA team has the extensive experience required to make powerful and effective promotional videos. With decades of experience working in the Food and Beverage industry, we know what works and what doesn't.

The ADA team has developed specialized software that can personalize any video for your business. Promotional videos are the ideal way to showcase your delicious food or excellent service. Best of all, our video promotion packages are affordable and accessible to everyone.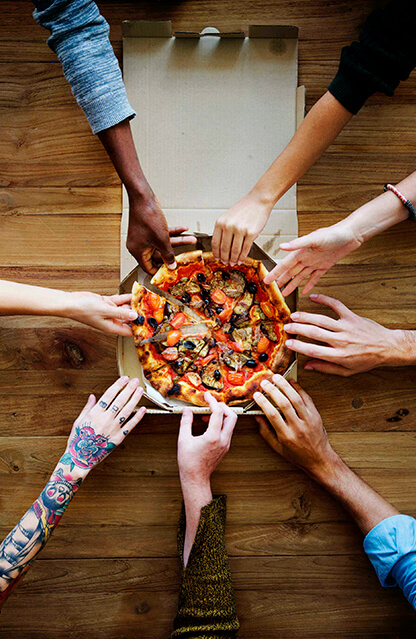 ADA is different from popular stock video services. These services require you to buy several clips, purchase music separately, and then combine these elements and edit the entire video yourself. The process can be expensive and slow, and the results are often unsatisfactory.

Some businesses try to shoot the videos themselves, but the results are often terrible and many videos undermine the business by reflecting poor quality.

Hiring a professional to create your entire video is another option, but an even more expensive one than doing it yourself.

Can you afford to make these expensive mistakes?

We offer advertisement services, an online non-downloadable Internet-based system application featuring technology enabling users to upload, share, download and watch videos, stock videography services and licensing of intellectual property.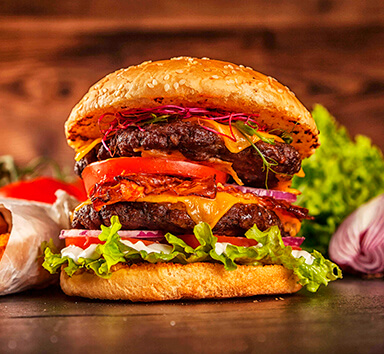 Hello!
Thank you for your message. We will reply to you as soon as possible.